Marriage: God's Invention
In a day when half of all marriages fail, we all need insight that stands the test of time.
When Delwyn proposed just ten months ago, I started getting cold feet, constantly joking about being the Runaway Bride. The thought of marriage made my stomach turn and my heart rush with adrenaline.
I had to accept that the virtues of kindness, faithfulness and goodness demand that if I agree to marry him, knowing it was a lifetime commitment, knowing it would be beyond complicated to dissolve the union -- would mean that I need to step up to face the lifetime consequences. It means not just staying married but staying engaged in the marriage, working to make it the best for us that I can.
Whenever God expands my borders, there is a stretching period when capacity adjusts and boundaries reestablish. When I tackle it in the flesh on my own, it can mean exhaustion and anxiety (Does God think I can really handle this?), but when I submit to His plans and to the rhythm that comes from abiding in Him, it feels more like surrender (Want you want, I will do).
Our wedding day exactly a month ago today, on May 26th, 2017, will continue on as a living testament that the focus was never on the event itself, but ensuring our intentionally chosen guests tangibly felt Christ's divine love.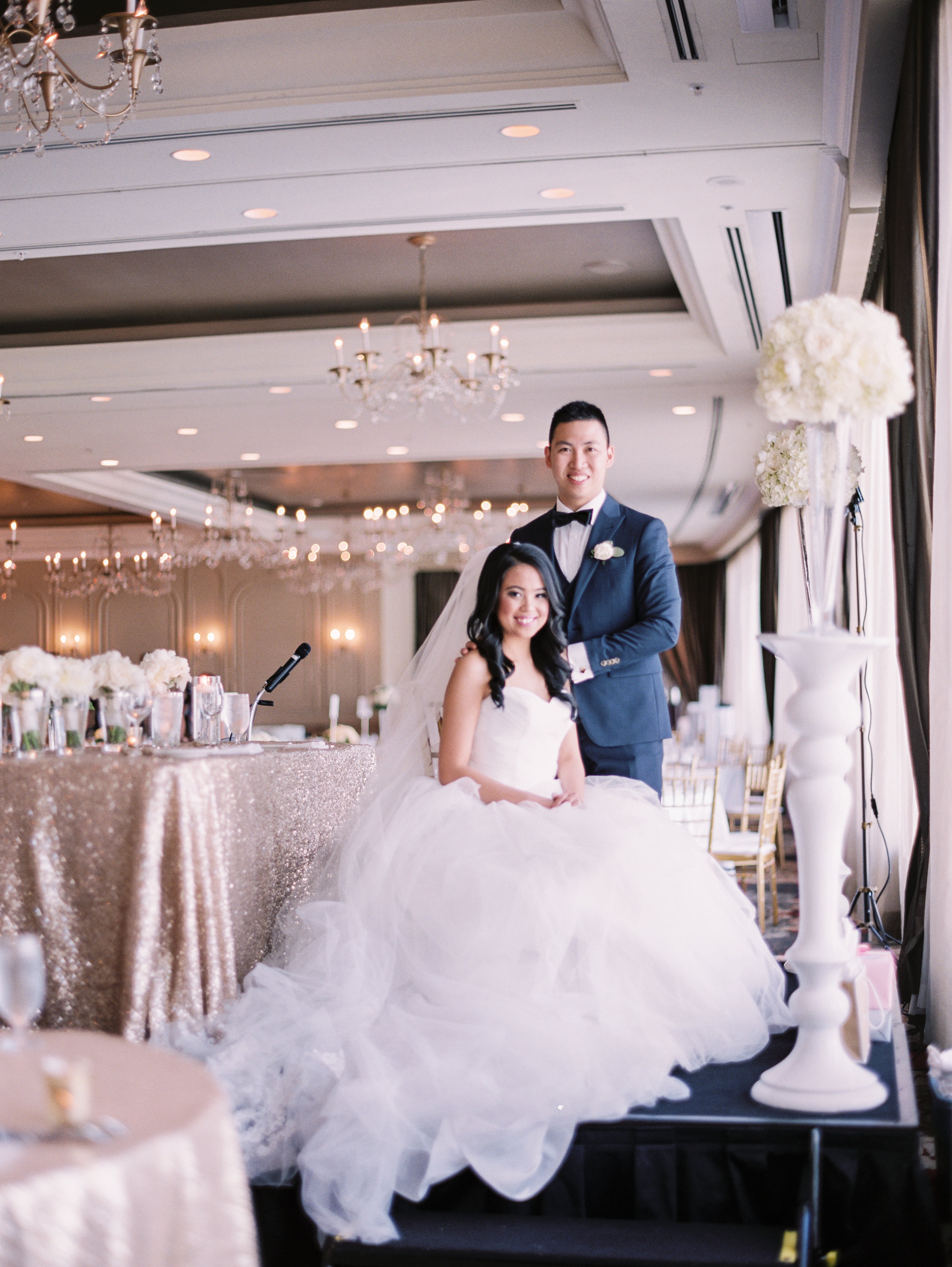 Timeless. Elegant. A Whole Lotta Love.
P.S. We just returned from our monthlong honeymoon in Italy, Greece and Montenegro. Stroke your wanderlust by seeing our journey on Instagram with #TheChavezLees!